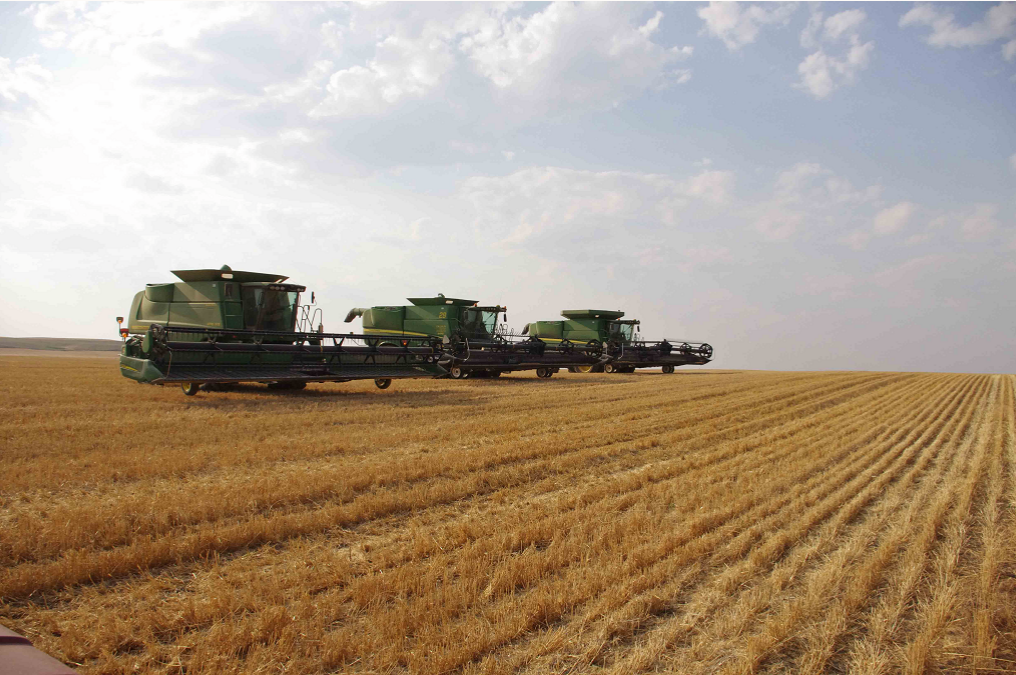 An agency specializing in crop insurance,
the John Good Agency is located in Fort Benton, MT.


The John Good Agency employs five agents and staff, all of whom currently farm or ranch, have farmed or ranched, or grew up on a farm or ranch.

John C. Good - Licensed Agent since 1986
Carol Blanchard - Licensed Agent since 1997
Molly W. Good - Licensed Agent since 2001
Kimberly G. Hibl - Licensed Agent since 2009


We sell and service Multi-Peril Crop Insurance and Crop Hail/Fire for:

Rural Community Insurance Services
NAU Country Insurance Company


We insure a variety of grain producers, operators with less than 100 acres to operators with several thousand acres, out-of-state landlords, multi-family operations, new producers, and estates.

If you are looking for a crop insurance agent, a quote on Hail or MPCI coverage or if you have some questions about crop insurance,

give us a call at (406) 622-3318 or e-mail us at JohnGoodAgency@gmail.com

.


A Reminder: If you are prevented from planting acreage due to excessive moisture, you must report the "prevented planting" acreage to FSA within 15 days of the final planting date for the crop.
See our "Reference" page for more info.


1307 Franklin Street
P.O. Box 189
Fort Benton, MT 59442
Phone: (406) 622-3318
Fax: 622-3435